About us
Professional, experienced and honest.
With offices in Cardiff & Newport we deal with clients across the UK; our team has a wide range of skills and years of experience to help ensure that we deliver on our promise to you.
Integral to our success has been the drive of our staff to improve themselves and our service proposition through professional qualifications and innovative thinking – all backed up with a sound belief in common sense.
Alan Coombs
Chairman & founder
CERT PFS
After working initially with GA and then Sun Alliance Alan became an IFA in the late 1980's practising as a successful sole trader for many years before forming Financial Planning Wales Ltd in 1999. Over the years Alan has built the well-respected reputation which remains the foundation of Financial Planning Wales Ltd. His wealth of experience and personal integrity still guides the principles of the company today.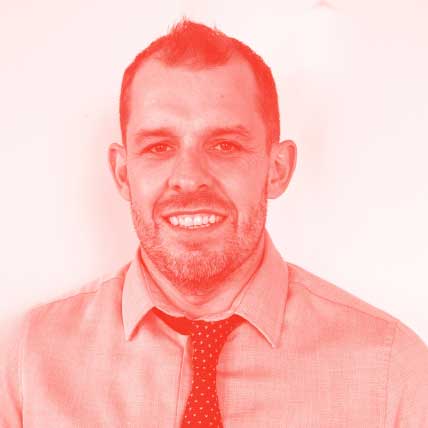 Andrew Chorley
Managing director
CFP Chartered FCSI & FPFS Chartered Financial Planner
As one of the few professionals to be awarded Chartered Status as a Financial Planner and Investment Manager Andrew brings a unique skill set to our Company. A strong believer that financial and investment planning is not just about technicalities and cold hard facts he recognises the emotional investment individuals and families attach to their finances and future. Andrew is a strong believer in Goals Based Financial Planning to help clients achieve their objectives.
John Chorley
APFS Chartered Financial Planner & Chartered MCSI
Since joining Financial Planning Wales in 2007 Jonathan or (John) has developed into an extremely capable Independent Financial Adviser who is integral to the smooth running of our business model. Achieving Chartered Member Status with CISI in 2015 and Chartered Financial Planner status with the PFS in 2020, John has an excellent understanding of the importance of "joined up" Investment and Financial Planning. With a young family of his own, John has a great understanding of the financial dilemmas of modern life.